OUR HOTEL: YOUR HOME BY THE SEA!
The Tosi family has been managing their own hotel with enthusiasm and professionalism since 1968, allowing their guests to take advantage of more than forty years of experience and attentively meeting all the needs of every single family.
Here, the atmosphere is homely, calm and relaxing, featuring all the comforts you need and completed by a welcome that only the people of Romagna know how to extend.
Our home is set in a tranquil are that receives little traffic, just a short walk from the centre of the town and very close to the sea.
With you since 1968!
50 years of heartfelt hospitality
For 50 years we have made use of our natural gift for welcoming guests, doing all we can to make your holiday in our hotel by the sea in Rimini a unique and unforgettable experience. In Romagna, this is how we are: hospitality is a way of life.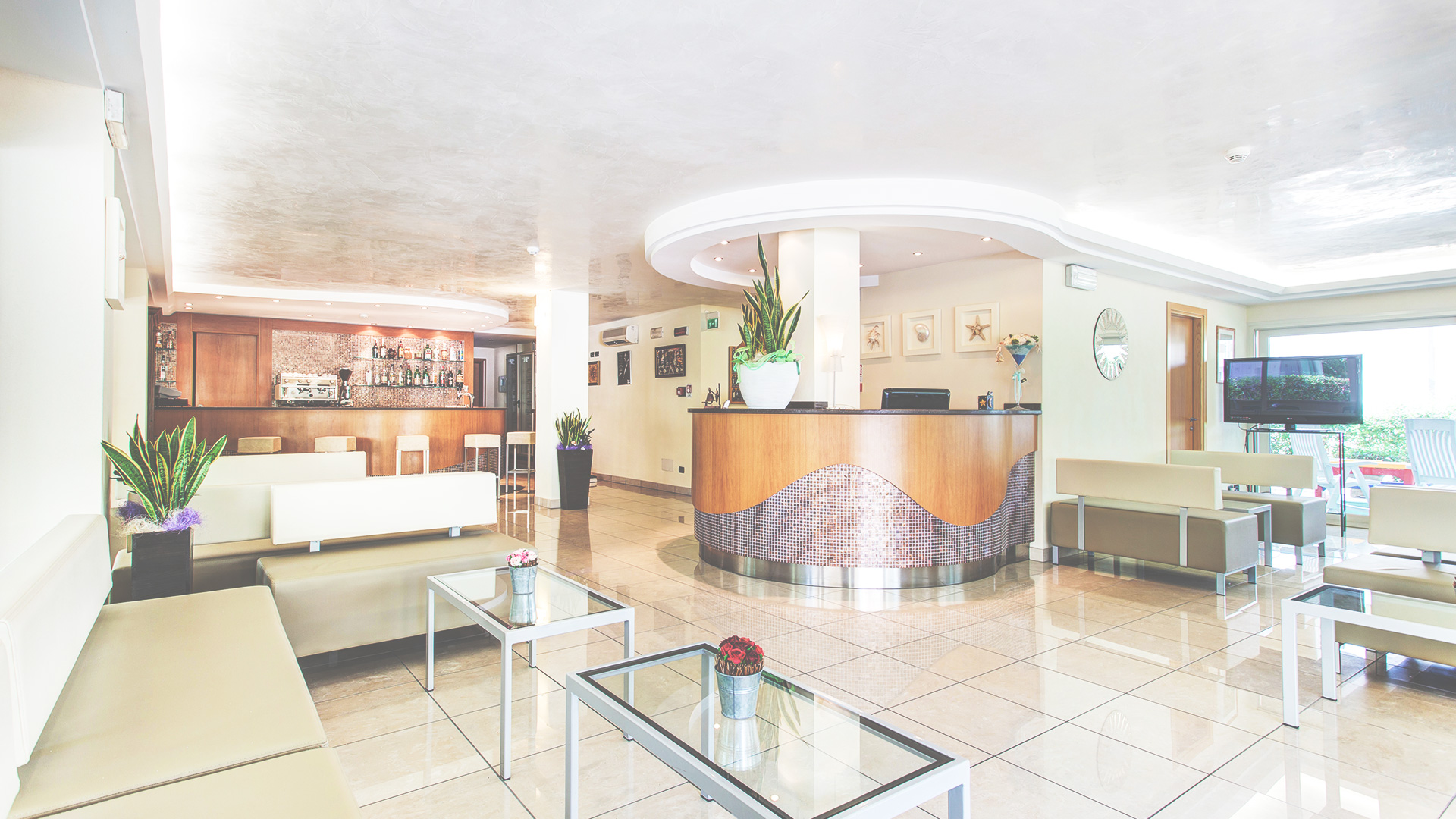 A welcoming atmosphere
Large, bright and comfortable spaces, and all the warmth of our family
Hotel Du Lac, which is located just a short walk from the beach of Torre Pedrera, is much more than a simple hotel by the sea.
Indeed, in our hotel we have thought of everything: everything has been perfectly prepared and designed especially for families!
This is our hall: spacious, clean and bright. A space where you can take a break from tanning and enjoy a drink with friends on the sea.
The facilities
EAT WELL!
Take the word of the people of Romagna
The dining hall of HOTEL DU LAC has been completely renovated and features air conditioning. Authentic cuisine, which pays particular attention to the quality and freshness of ingredients, is prepared by the expert hand of our knowledgeable Chef, who will spoil you with specialities from Romagna.
Il Ristorante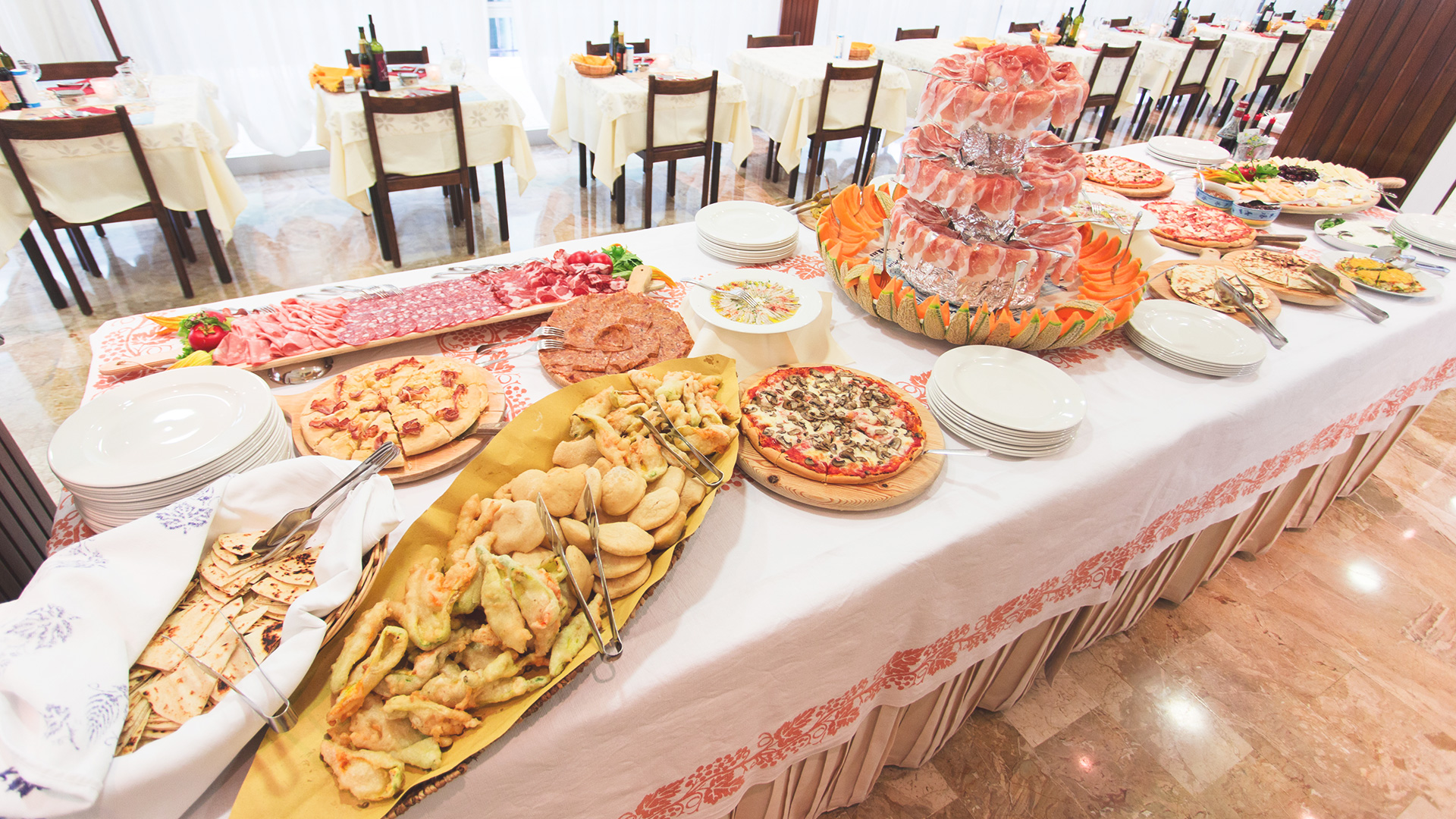 Dicono di noi
REAL ROMAGNOLI
Clean hotel, great location. Perfect for a holiday or just for an out-of-town trip, which will inevitably make you want to stay longer – as was the case for us…complemented by the impeccable management of this family of real Romagnoli.
FRIENDLINESS AND COURTESY, MAKING YOU FEEL AT HOME
We really enjoyed ourselves here; at meal-times there was always an extensive and varied menu, with a buffet that would be the envy of hotels with many stars. The rooms were also very well cleaned. Above all, however, we were welcomed into a large family, who were attentive to all our needs and always available.